A/C and Appliance Leak Insurance Claims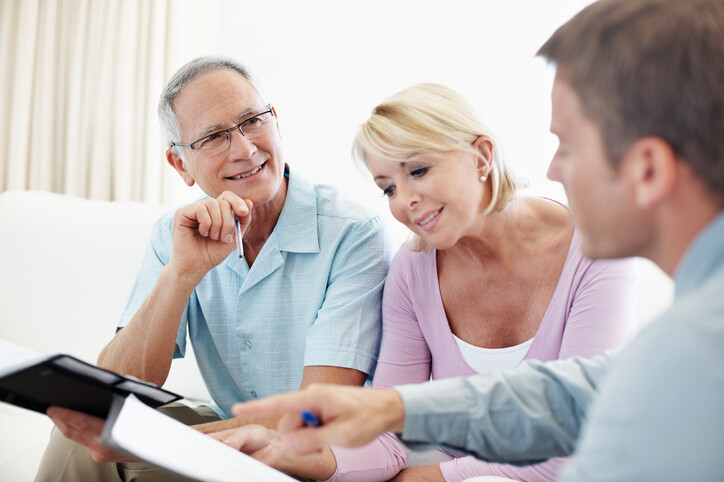 If you have recently suffered from an A/C or appliance leak, you already have enough to worry about. While you are looking for a repairman or new appliance, Twin Starz Dryout LLC will not only be taking care of any possible mold, but handling the insurance too! Twin Starz Dryout LLC has over 12 years of experience helping members of the community with every aspect of their mold issue, so let us help you too!
---
Call for a FREE Quote
---
Twin Starz Dryout LLC Takes Care of Your Leak Damage Insurance Claims
If you have or have had a leak caused by your air conditioning or another household appliance, it can be very costly to not only repair the source of the leak but the damage it caused around your property as well. Twin Starz Dryout LLC takes care to make sure that your mold remediation is done in a timely manner, and we communicate with your insurance company to deal with payment. Twin Starz Dryout LLC makes dealing with your leak is as stress-free and painless as possible.
When we arrive, we will conduct an inspection and gather any information that we need, including how the damage occurred and pictures of the damage.
Next, we will go over your insurance plan to determine your eligibility for coverage of the water/leak damage and submit your claim.
The insurance company will then reach out and give you the amount of damages they will cover.
Lastly, we will come out and complete the job to your satisfaction, requiring no follow-up calls and guaranteeing excellent service!
Give us a call at (317) 268-2530 to get started!
Twin Starz Dryout LLC Helps with A/C Leak Damages
Often, it can take some time for an air conditioning leak to show itself, and it can appear far from the actual source. This can cause damage to many areas of your home, more than just the area where your a/c unit is. The saturation of your wall can then cause mold to grow and bacteria to form. That is when Twin Starz Dryout LLC comes in! The most common causes of air conditioner leaks we deal with are,
Low refrigerant
Condensation buildup within your ductwork
Dirty condensate pump
Clogged air filter
Clogged/disconnected drain
Cracked drain pan
Dirty evaporator coil
If you have encountered leakage due to any of these problems or others, call the experts at Twin Starz Dryout LLC to take care of any mold it caused and deal with your insurance.
Why Call Twin Starz Dryout LLC to Handle Your AC and Appliance Leak Claim?
When you call the professionals at Twin Starz Dryout LLC, you are calling the trained experts that have been helping your community since 2011. We ensure all of our services are completed diligently and in a timely manner. We also offer affordable pricing to all of our clients, and deal with insurance so you do not have to! We understand how painstaking and tedious filing an insurance claim can be, that is why we take care of it. We will collect any and all information that we need to file the claim and make sure the whole process is taken care of so you can get back to your life. Give us a call today at (317) 268-2530 for a free quote!
---
Call for Fast FREE Quote
---