Sump Pumps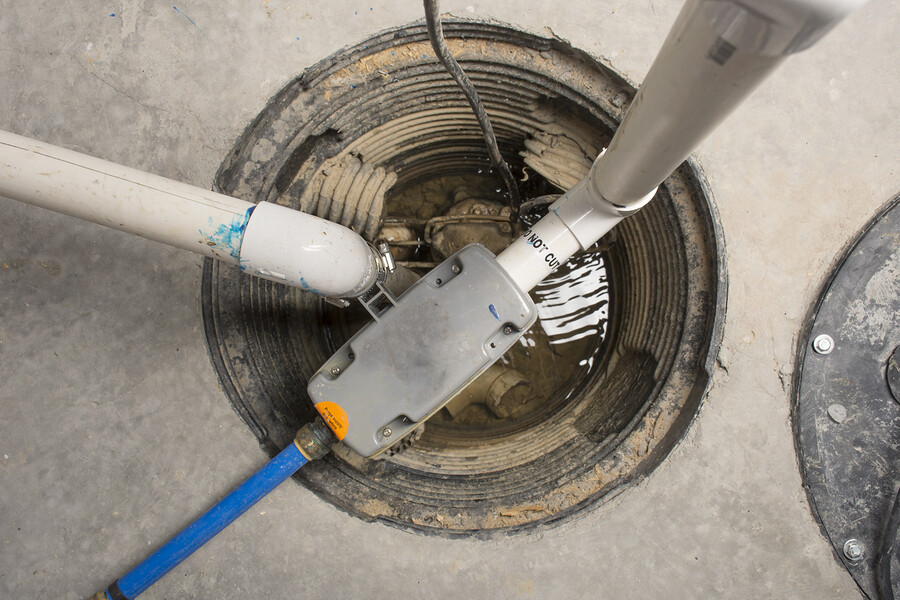 Does your basement collect water after a big storm? It's always a challenge to keep area basements dry. One of the simplest and least expensive methods of diverting water away from your home's foundation is to install a sump pump system. Sump pumps help keep basements dry and prevent them from flooding, which in turn could cause water damage to your property, and increase potential for mold growth. The professionals at Twin Starz Dryout LLC specialize in sump pump installation, repair, maintenance, and emergency service. Since 2011, we have been keeping area basements dry with our extensive knowledge and training for any or all of your sump pump system needs. Simply call (317) 268-2530 for a free quote.
---
Call for a Quote
---
Sump Pump Installation
Sump pumps are typically installed in the lowest part of your basement, where water would first accumulate if your basement begins to flood. Save yourself the cost and hassle of dealing with a water damage emergency having a sump pump installed by Twin Starz Dryout LLC. We provide several options of sizes to best suite your needs.
Sump Pump Repair
Though sump pumps are extremely reliable they do break from time to time, and usually at the most inconvenient time! If your sump pump has stopped working or has a clog, call Twin Starz Dryout LLC to get it fixed asap. Our expert restoration technicians will quickly identify the problem, offer a solution, quote you a fair price and have it fixed before the next storm arrives.
Sump Pump Maintenance by Twin Starz Dryout LLC
With regular maintenance, Twin Starz Dryout LLC can keep your pump running optimally year round. Don't wait until you require an emergency repair, call (317) 268-2530 at off times to keep your system running during the storms. Our maintenance team will check the system's functioning, clear the vent hole, check battery back up power, check for rust and worn parts and make any necessary repairs.
---
Sump Pump Questions or Emergency?
---
Sump Pump Emergency Service
If and when your sump pump fails at the worst possible time, don't panic. Just call Twin Starz Dryout LLC ASAP for an emergency repair. Twin Starz Dryout LLC's sump experts will take care of your emergency quickly, and effectively.
Twin Starz Dryout LLC will:
Remove all standing water from your basement
Completely dry out your basement to prevent further damage and mold growth
Repair your sump pump
Test for optimal functioning
Avoid having to deal with a flooded basement, structural damage, mold growth, and much more by calling the experts at Twin Starz Dryout LLC at (317) 268-2530 for all your sump pump system needs.
---
Call for Fast FREE Quote
---