Twin Starz Dryout LLC
Water Damage Restoration | Mold Remediation
Serving Greater Indianapolis, Indiana
IICRC Certified LIC #178112
If you've experienced water damage in the Indianapolis, IN area, Twin Starz Dryout LLC's emergency water removal and damage restoration team is standing by. We know that time is of the essence when it comes to water damage. Every hour counts. Call Twin Starz Dryout LLC and we'll dispatch a team of experts to thoroughly assess the problem and develop a plan for rapid, thorough safe remediation and repair. Drying our best is our business!
---
Call for a FREE Quote
---
Emergency Service Calls 24/7
Insurance Billed Directly
Restore Your Property to Like-New Condition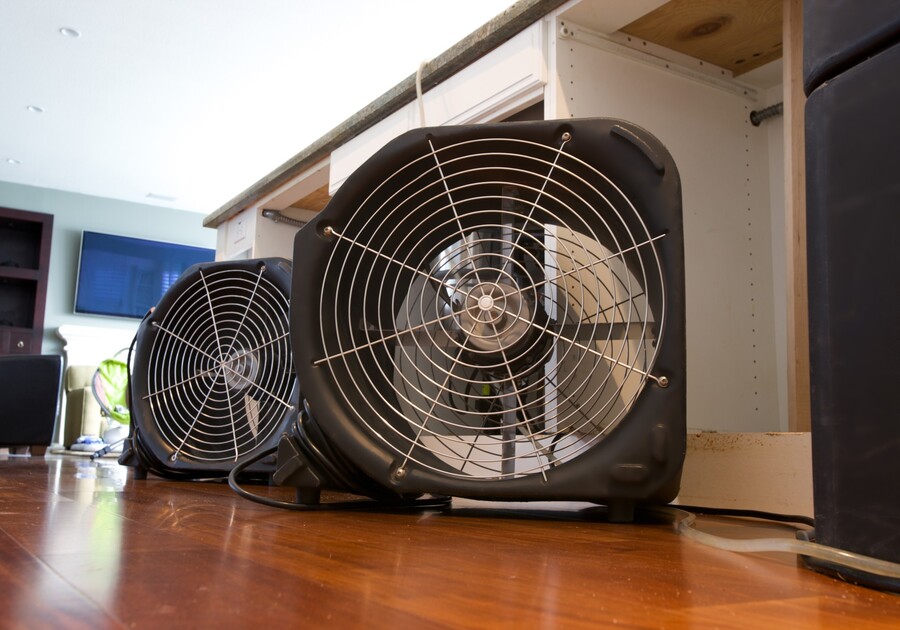 Twin Starz Dryout LLC Water Damage Remediation Process
Assessment: We will determine which categories and classes of water damage are present and develop a sound plan of action.
Extraction: Twin Starz Dryout LLC will then remove all water present, and open any structural components such as ceilings and walls if necessary to prevent microorganism growth.
Drying: State-of-the-art air movers, dehumidifiers, and other necessary heavy-duty machinery are deployed dry all surfaces, including walls, ceilings, flooring, and carpets as quickly and thoroughly as possible.
Sanitizing: Contaminated surfaces are sanitized to remove toxins, especially when class 3 water is identified. Odors are neutralized.
If you have experienced a water intrusion to your home from a flood, every minute counts. Often, ground flood water is contaminated with sewage containing harmful pathogens. The sooner the water is extracted from your flooring, the less the long-term damage from seepage into walls and under floorboards. Whether from heavy rains or a pipe that has burst, Twin Starz Dryout LLC is prepared to assess your flood damage and devise a plan of action to fully dry out and restore your property. Call the flood restoration experts at (317) 268-2530.
Timing is everything! If you've had a pipe burst, you need a company that will arrive promptly and quickly addresses the problem. First, turn off your water supply, then call (317) 268-2530 for a quick quote and sound solution. We'll find the cause for the broken pipe and determine the extent of the damage. Next, any necessary repairs or replacements will be made. Lastly, we'll be sure to make suggestions on how to best keep your piping clear of debris and corrosion to avoid burst pipes in the future. Call (317) 268-2530 today for a free quote.
---
Call for a FREE Quote
---